Get to Know the Shelley Family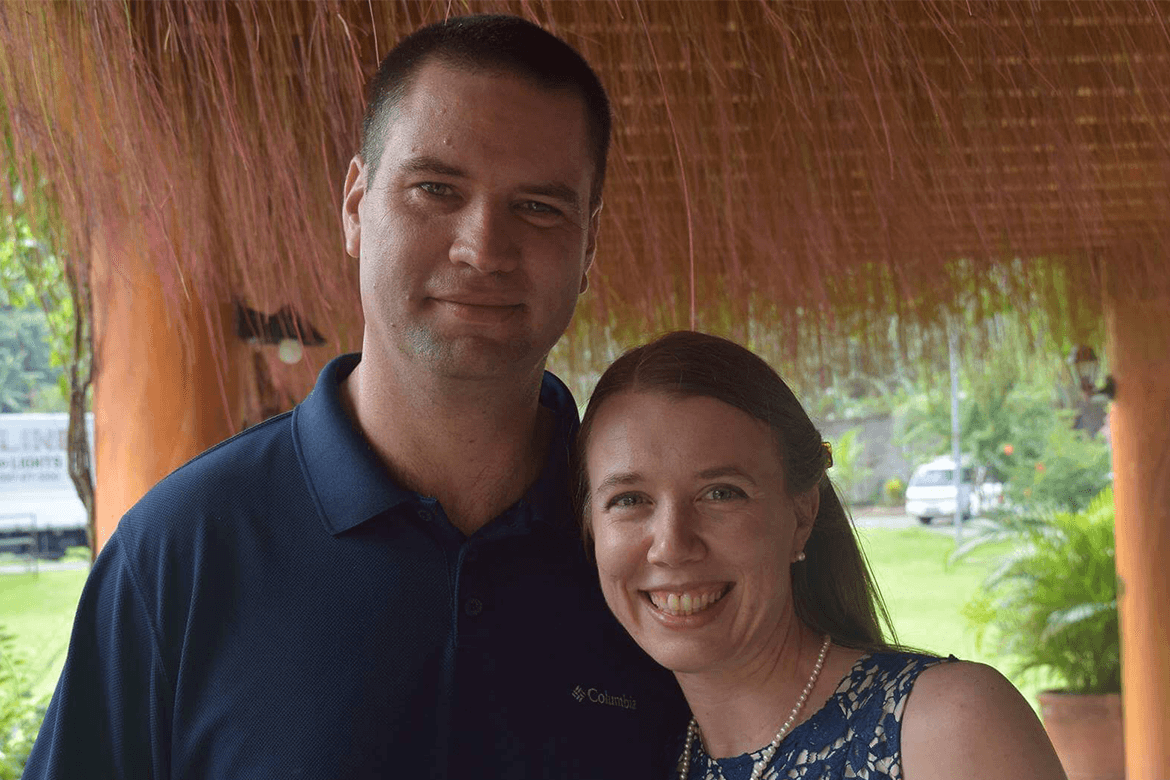 I oversee the internal network and IT ministry as well as helping  with running the backhoe and other maintenance & development projects.
The power of the gospel changes lives! It's an incredible privilege to be able to share this message of hope and see God work as people place their faith in Him!
I grew up going to church and hearing the gospel but it wasn't until I heard the Gospel once again in my 30's that I truly trusted Christ as my Lord and Savior. It was at this point I had a desire to read and understand God's Word and live my life His way. It was by getting involved with a local church that I grew and started to serve. Step by step as I followed the Lord's leading, He brought me to the Philippines where I now serve as a missionary with Word of Life.
I had the privilege of growing up as a missionary kid in the Philippines. From as early as I can remember, my parents taught me about Jesus' love for me and modeled His love in their lives. At a young age, I understood my need for a personal relationship with Jesus Christ and chose to put my faith in Him alone for salvation. In the fall of 2008, the Lord began opening the door for me to return to the Philippines as a full-time missionary. I am thankful for God's faithful direction in my life and for the opportunity to be involved in training young men and women to know, love and serve our Lord and Savior, Jesus Christ.