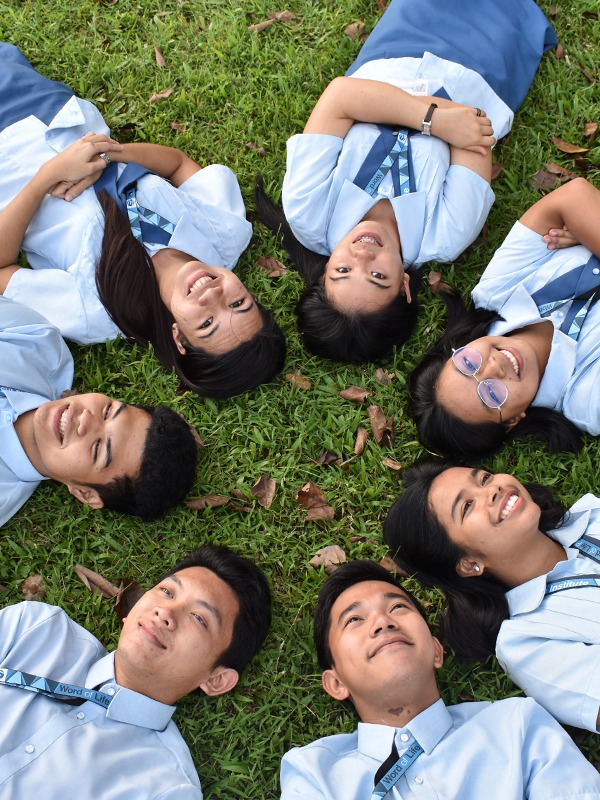 We offer Bible study, ministry training, and discipleship to help students deepen their faith and change their world for Christ.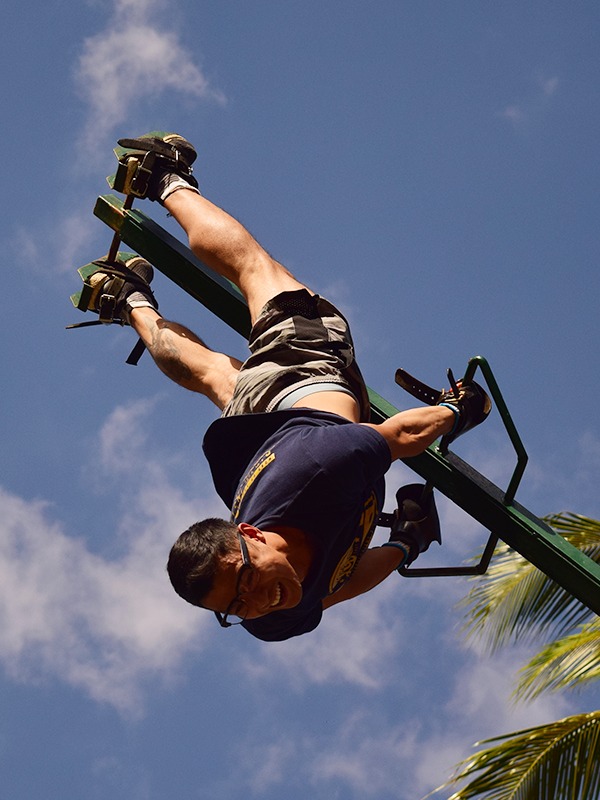 We provide high-energy camping experience where you can grow in your relationship with God.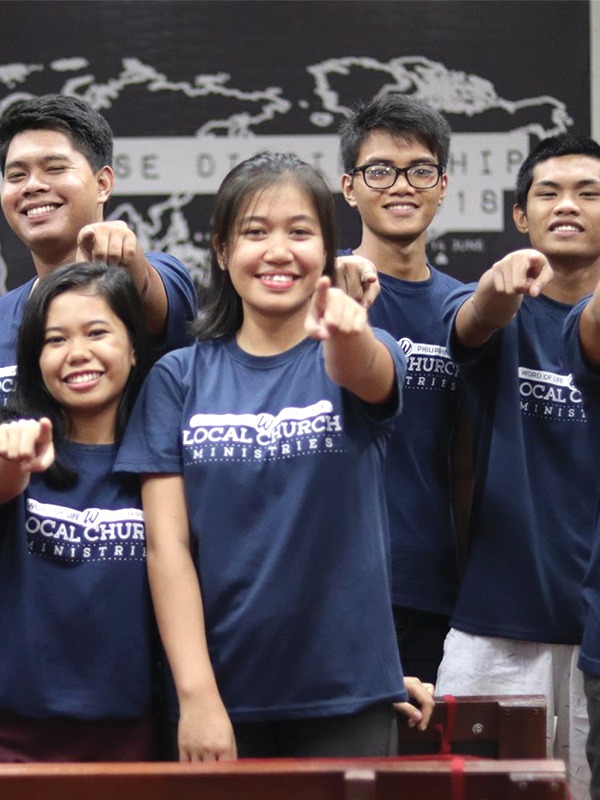 Our Youth Ministry provides curriculum, training, resources, and youth events to equip the youth in the local church to evangelize and disciple.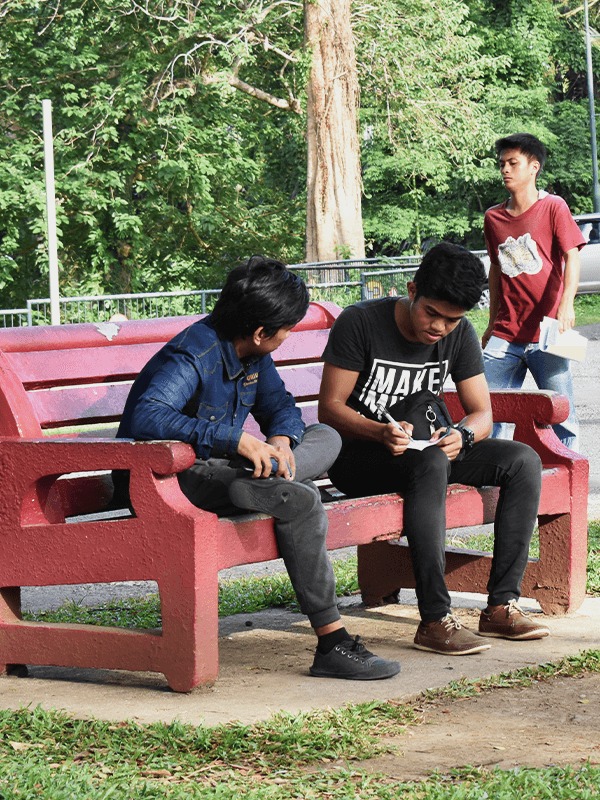 We are committed to presenting Biblical Christianity to college students in a manner that they can understand and apply.