MORE THAN JUST A RETREAT CENTER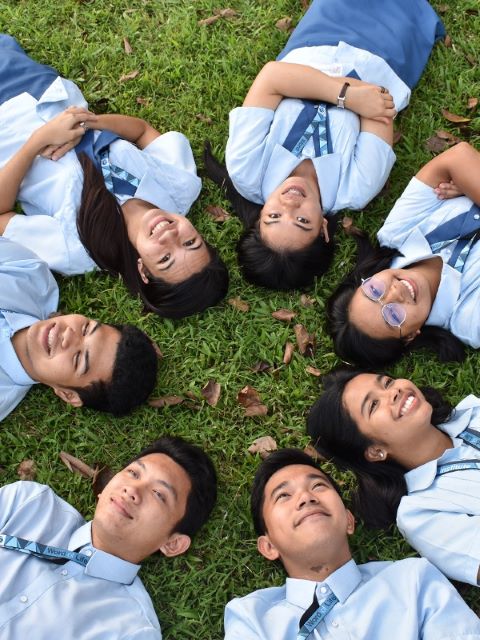 We offer intensive Bible study, ministry training, and discipleship programs for men and women who desire to deepen their faith and change the world for Christ.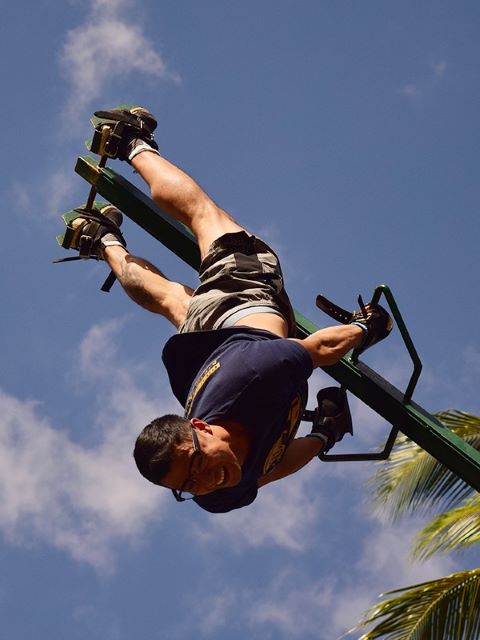 Our high-energy camp and retreat experiences are designed to launch young people, families, and churches into their faith.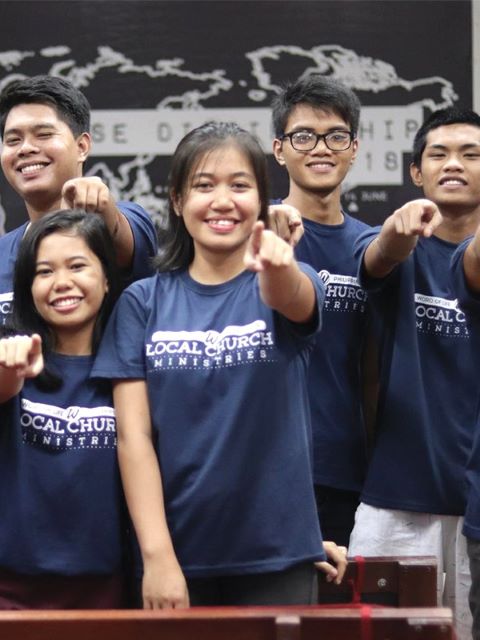 We come alongside local churches in reaching the youth through evangelism and discipleship by providing curriculum, training, resources, and youth events.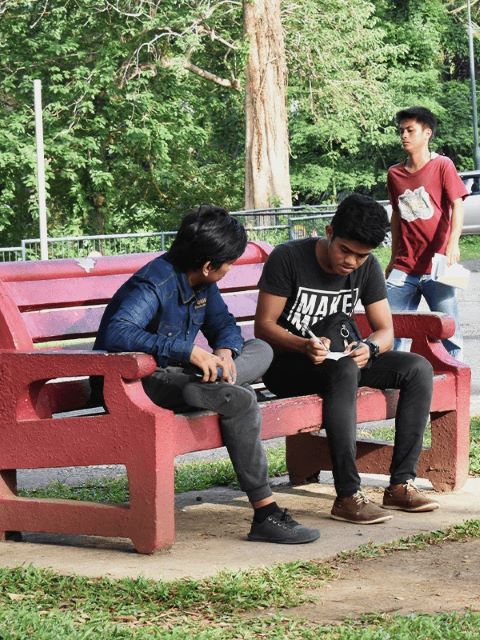 We seek to reach college students with the Gospel of Jesus Christ and equip them to influence their circles for Christ.
WE MINISTER IN 70 COUNTRIES
AROUND THE WORLD
MAKE AN ETERNAL IMPACT IN THE LIVES
OF FILIPINO YOUTH TODAY!