Get to Know the Rico Family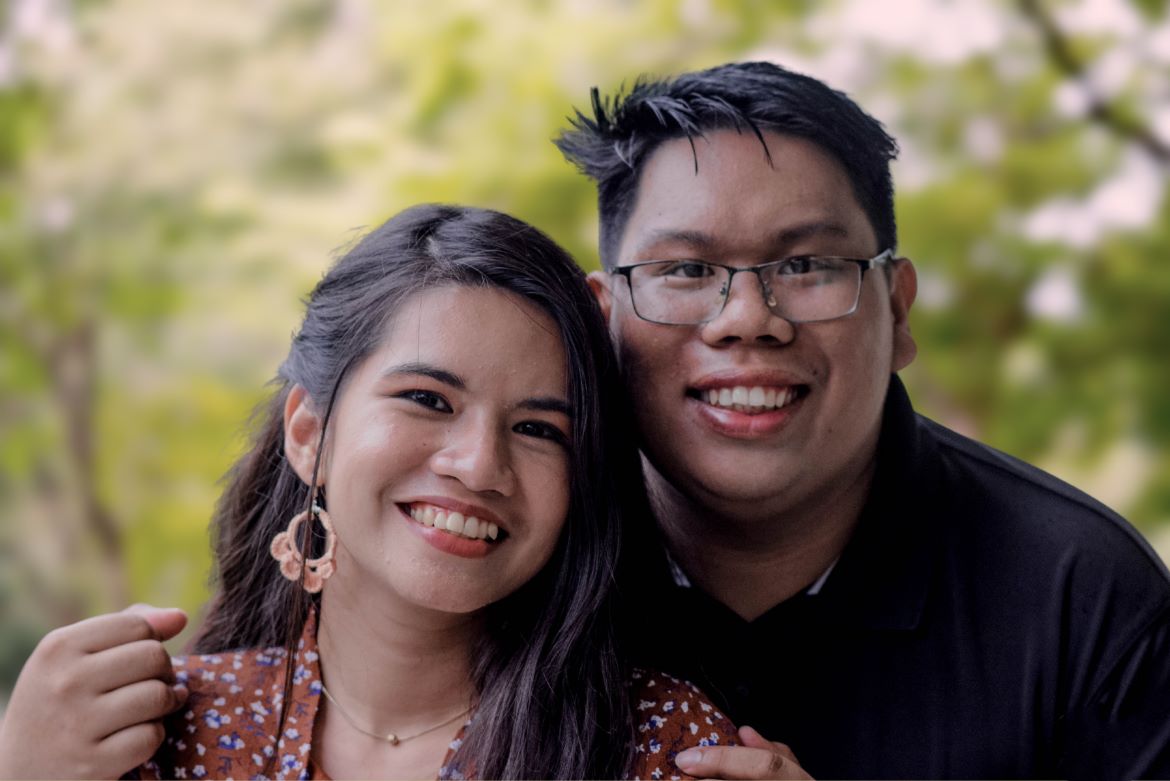 As a Local Church Ministries Missionary, I serve Local Churches by helping them develop their disciple making youth ministry. Our team does this by training and equipping Youth Leaders to become effective ministers of the Gospel of Jesus Christ for the next generations.
Through our trainings and events, we are seeing leaders become more passionate and intentional in reaching their young people for the Lord. We are seeing and hearing stories of young people trusting Christ, going through discipleship programs, and being baptized in a local church because of the ministry of the leaders that we trained.
During my high school year, the Lord allowed me to join numerous short term mission trips with Word of Life where we visit different local churches and share the Gospel with their communities. Through these trips, the Lord opened my eyes to the reality that my country needs the Lord. Over time, this realization turned into a burden to join Word of Life as a full-time missionary.
God directed me to study at the University of the Philippines where I also came to know Word of Life Philippines through their Campus Ministry. Through the exposure to evangelism, discipleships, local church visitations and ministries, these broadened my desire to serve God more and reach people with the Gospel of Jesus Christ.