Get to Know Mae Lynne Nocedo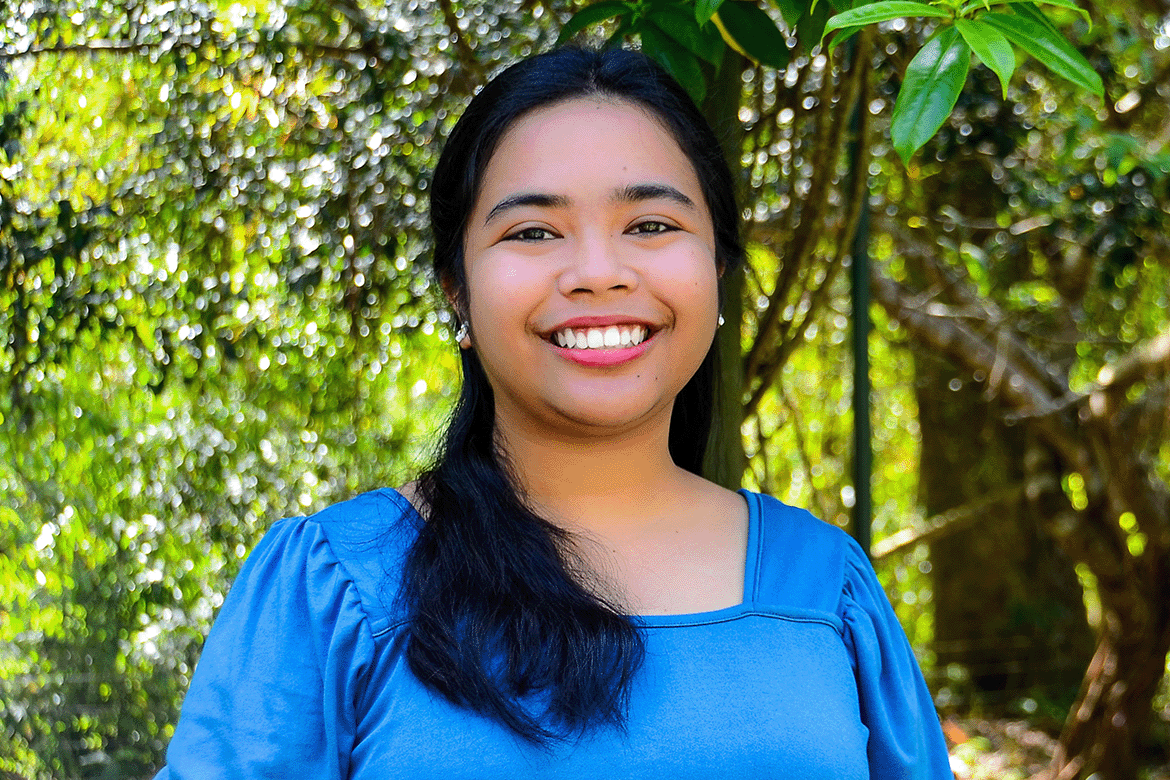 About 10,000 students studying at the University of the Philippines Los Baños come from different backgrounds and influences. I share the Gospel with these students and help equip them for evangelism and discipleship.
Being led to Christ by the same ministry six years ago demonstrated God's living testimony through the staff and older students. As a support system and a second family in the university, Campus Ministry helps students spiritually, and even academically, and holistically. Many of the alumni serve the Lord in their local church, workplace, or mission field.
I am Mae Lynne Nocedo. Once I was also a lost college student in the same university, believing that good works would save me. I got saved in September 2016 after attending the Word of Life Campus Ministry Kick-Off Party. Having experienced God's life-changing grace has placed a burden on my heart to serve the same community that helped me to grow in my Christian walk. I desired to be used by God the same way He showed me six years ago.