Get to Know the Maique Family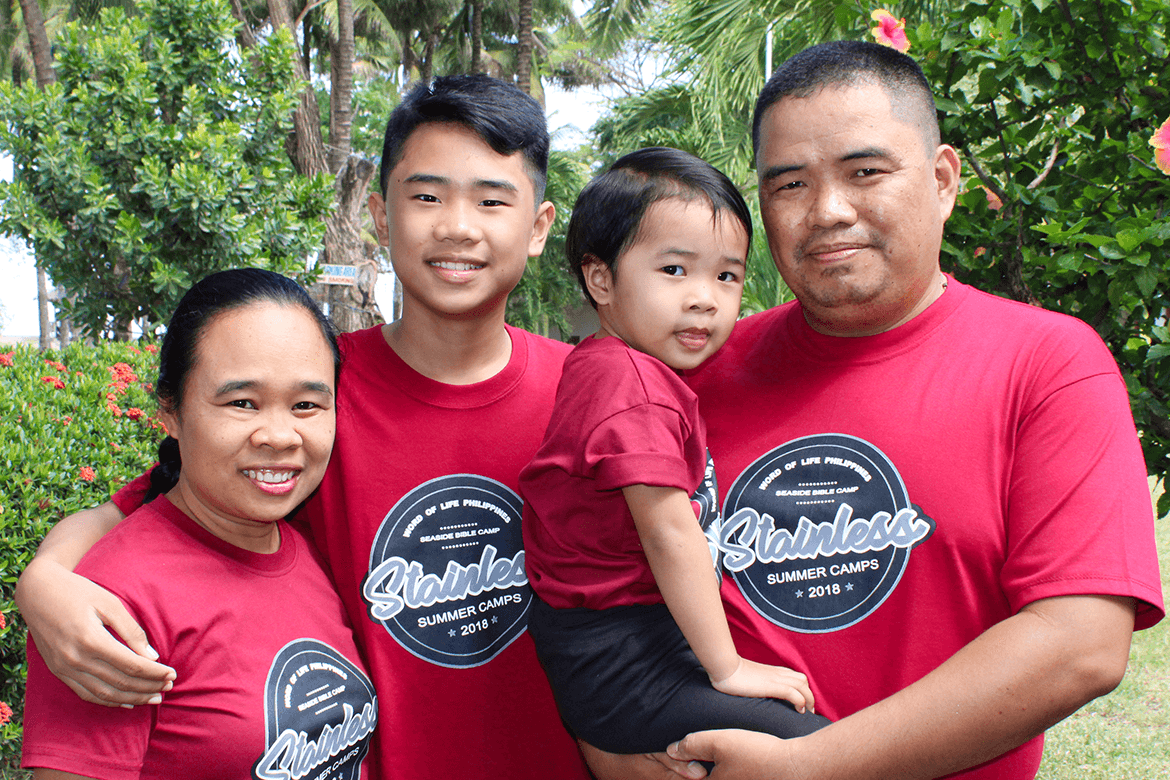 Area Missionary - Mindanao
We work closely with pastors and youth workers providing: (1) Updated, Bible-based, and relevant materials for the youth ministry; (2) Quality training and leadership seminars for youth leaders; (3) Provide motivation and accountability.
To be able to see teens doing their daily Bible reading faithfully, and growing in their personal walk with God is a beautiful sight to see. I have seen many young people grow in their faith through the Word of Life Quiet Time Diary.
I am Barry Maique and I'm privileged to have grown up in a Christian family with parents who love the Lord. I came to Christ at the age of ten through my Christian school teacher on September 11, 1990, at 7:30 am. The church we attended had a youth program called "Word of Life Bible Clubs". I grew in my faith through this program especially in the area of Christian disciplines. Later on, an area missionary of Word of Life encouraged me to go to the Word of Life Bible Institute and by the grace of God, I graduated from their four-year program. While I was studying at the Bible Institute the Lord laid a burden in my heart to reach young people with the gospel of Jesus Christ on the island of Mindanao. Right now, my wife and I are missionaries working with local churches and schools doing evangelism and discipleship.
I'm Shiela Maique, a teacher by profession.  The Lord used an evangelistic film "Thief in the Night" to open my heart that I was a sinner and in need of a Savior. One night, my father explained Ephesians 2:8-9 and I understood that I can be saved by grace through faith alone. I accepted Christ as my personal Savior on the night of October 14, 1989. In 2012-2013, the Lord opened the door for me to study and finished a year at Word of Life Bible Institute.