Get to Know the Kinontao Family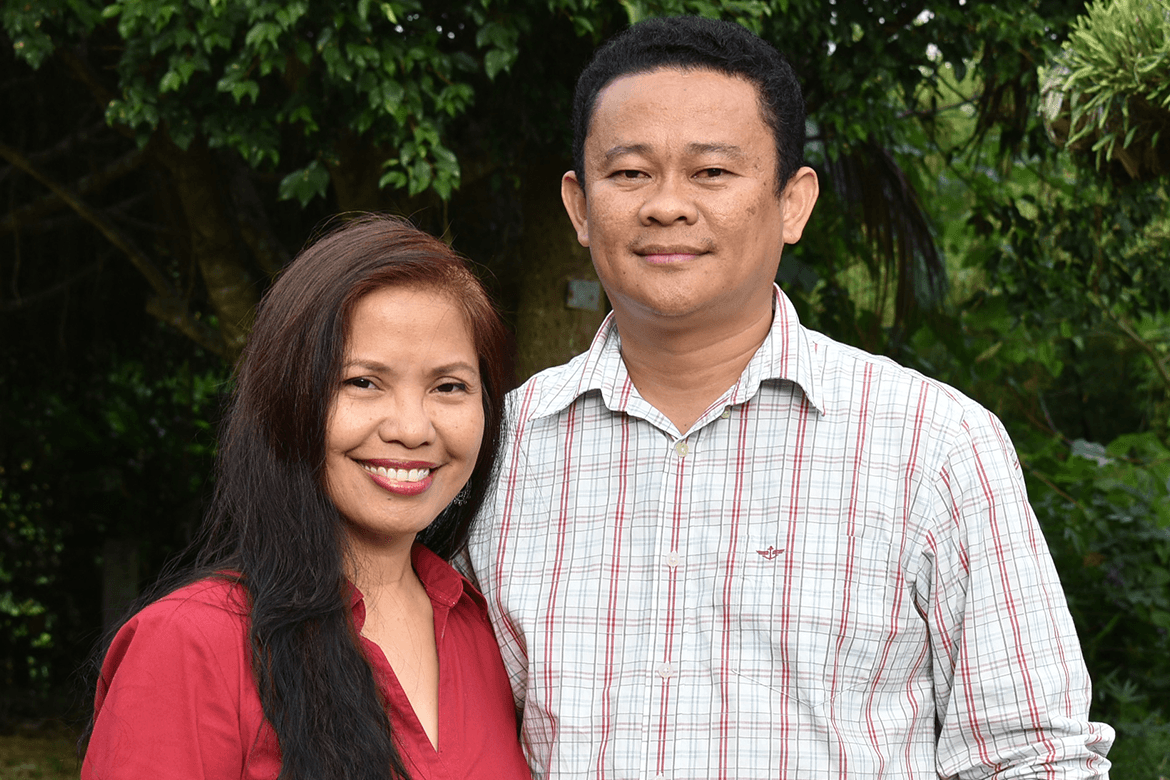 Ministry Operations Manager
I oversee daily operations of the camp. I lead the planning, evaluation, and upgrading of the site, covering manpower, facility, program, and service packages.
Life change is the most amazing part of my ministry. It's seeing people being changed by the power of God, from new campers being saved to old timers being revived to young adults committing to full time ministry.  Camping is really physically tiring but definitely life changing!
Growing up in the church, I've always been exposed to ministry. After finishing Forestry, I was encouraged to attend the Bible Institute in Laguna. God showed me through my internship in the Camping Ministry where I fit in His work. I've been in camping for 15 years.
I grew up in the church. As a young adult, I have always been involved in ministries. Eventually I focused on cross-cultural missions mobilization through working with different churches and groups. God granted my desire when I got married to Wadie as I've always wanted to work for a Christian organization.