Get to Know Ron Symon Camangeg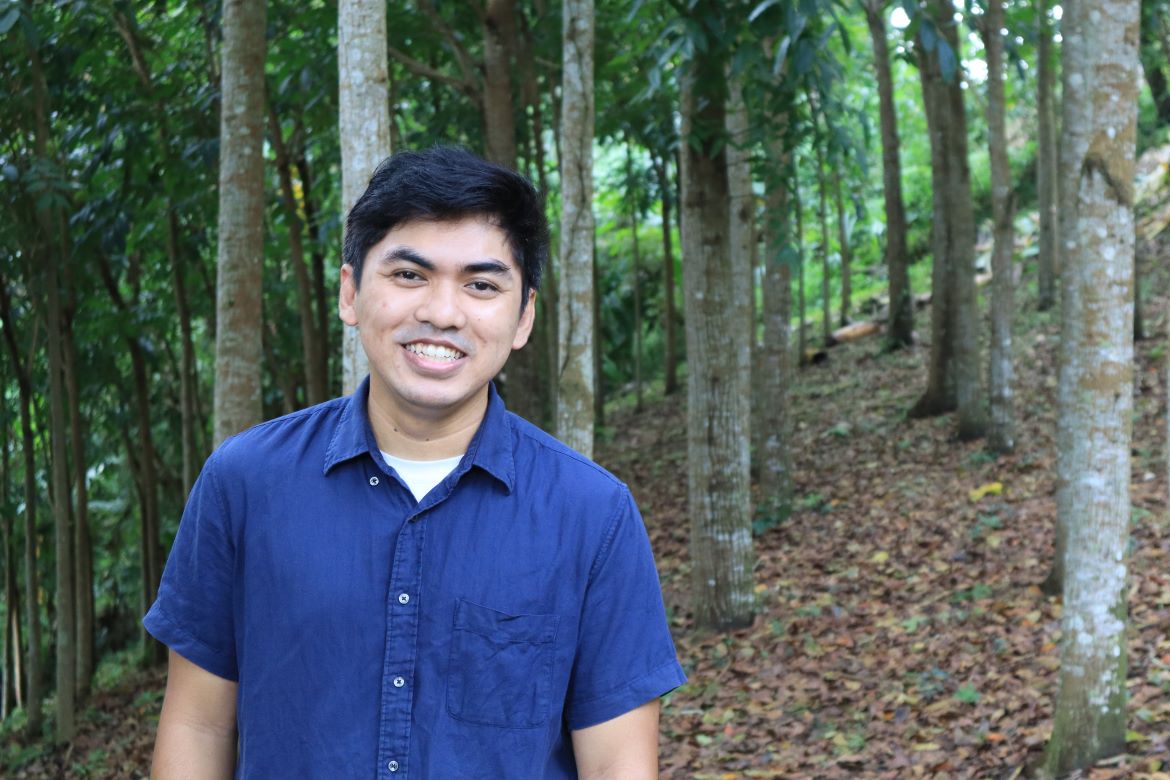 I'm part of a team that trains youth pastors and leaders on how to lead and initiate a disciple-making youth ministry effectively. We provide curriculums, tools, and seminars that help local churches minister to their young people.
It is always a blessing to witness people's lives being transformed by God. I've seen young people sharing Jesus with their peers, a youth who faced his fear and confidently stood up to lead his fellow young people, and a youth leader who learned to love His Word through scripture memory. These are some of the sights that really encourage me and remind me that, indeed, our labor is not in vain in the Lord!
Hi! My name is Symon. It only started from my desire to do my Quiet time properly that I went and studied at the Bible Institute. This is where my passion for ministering to young people grew as we had opportunities to interact and minister to them during our weekend ministry. It is only by His grace that I get to have that opportunity here in Word of Life.